Here's what I've been up to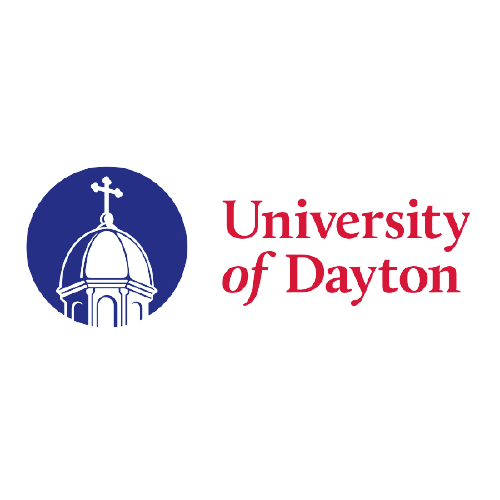 Persuing a fully-funded M.S in mechanical engineering
Working as a graduate research assistant with Dr. Andrew Murray on projects involving kinematics of robots and mechanisms
Part of soft-robotics team at DIM Lab working on a wheelchair cushion design that makes use of soft robots to solve the bedsores problem for paraplegics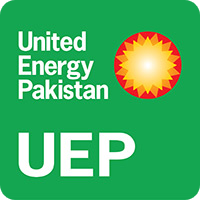 United Energy Pakistan Limited
I played a key role for 3+ years to streamline and optimize oil & gas surface facility operations and logistics.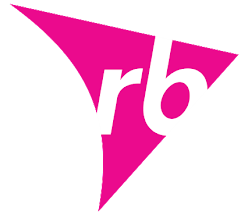 As an intern I optimized the manufacturing lineup and embellishment process through automation, resulting in savings of $30k/year.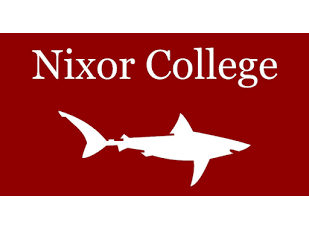 As an TA for further mathematics & physics, I taught independent classes of 30+ students each with over seventy-percent achieving A grades.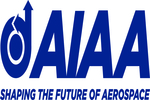 American Institute of Aeronautics and Astronautics
Served as the Head of 'Design Build & Fly Competition (DBFC)'- a nationwide event. Successfully organized the event by leading a team of 60+ individuals.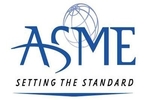 American Society of Mechanical Engineers
Member since 2019. I have been keeping up-to date with the industry advancements and have been regularly reading up on key journals articles and attending online seminars.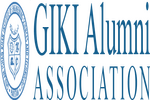 GIKI University – Alumni Association
Volunteering as point-of-contact to collect data, relay information and manage communities.
Want to know more? See my resume