April 24, 2021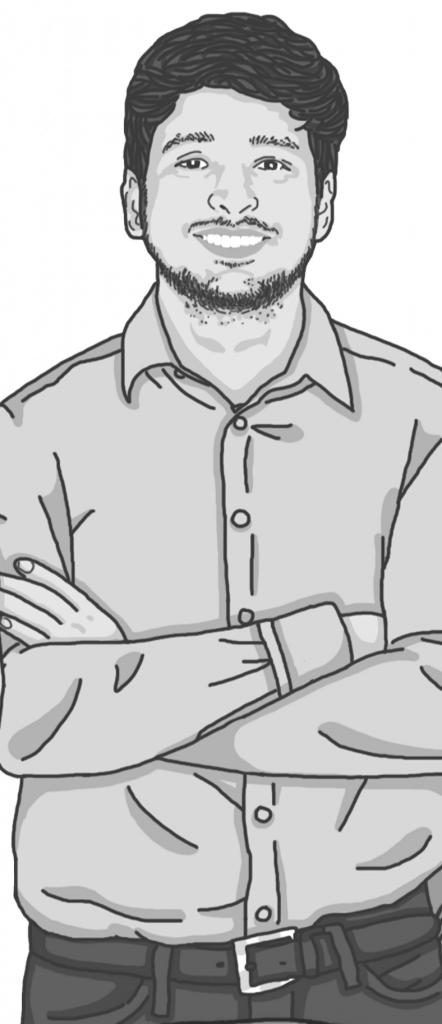 My full name is (unusually) long, so I prefer to be called Zain. Just letting you know before we begin.
I am a mechanical engineer from 📍 Pakistan. I have been playing my part in powering the world and have now started becoming obsessed with the world of robotics. An alumnus of GIK University.
Intrigued by design, automation, self-help books, sufi devotional music, armchair philosophy, fabulous food, and even better conversations. When not involved in the above, I write.
Seeking to be inspired, to envision the unlikely, to work hard for things that are worth it, and to be surrounded by those who bring out the best in me.
Connect with me via LinkedIn or write me an email to mohammad [dot] zainullah [dot] khan [at] gmail.com
More Info: