Design & Analysis of Robotic Hand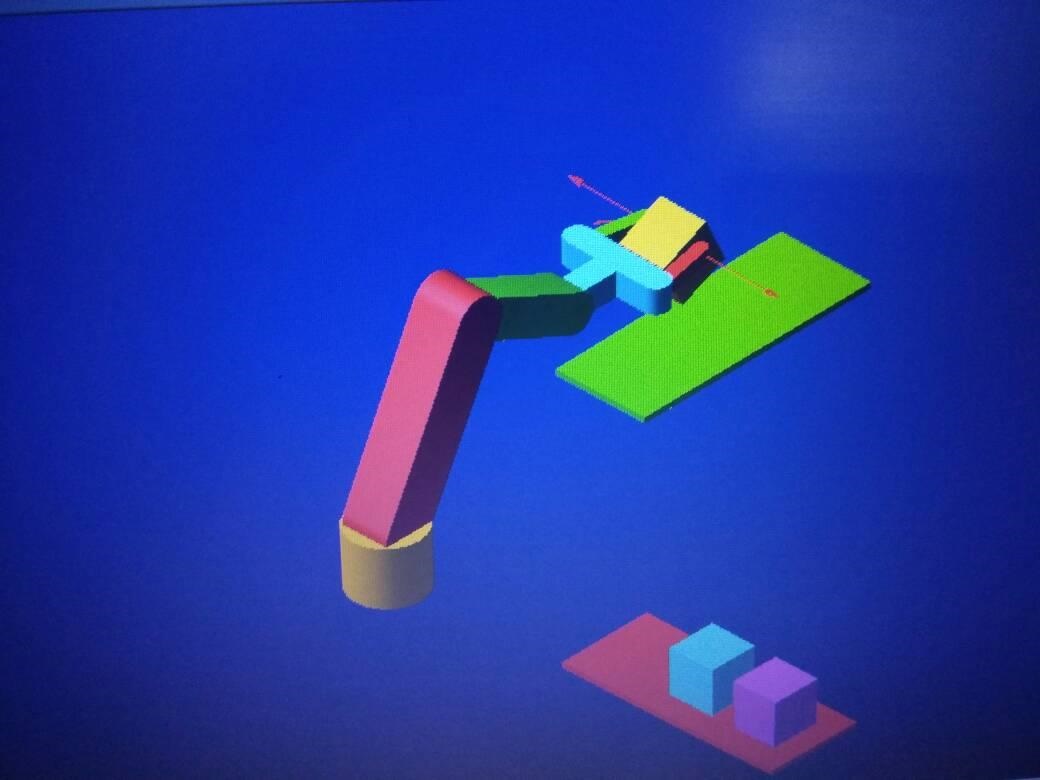 Skills Utilized:  MATLAB, Robotics, Forward Kinematics, Inverse Kinematics, MSC Adams
See my other projects below
arrow_left icon Go back to the homepage.
Thank you for being here.
You can always reach out to me via email for any opportunities or just to say 'hi'. If you want to convince others that I will add great value to your organization, you can download and send my resume to them.