[Award winning design] $50 toilet to curb diarrhea in Pakistan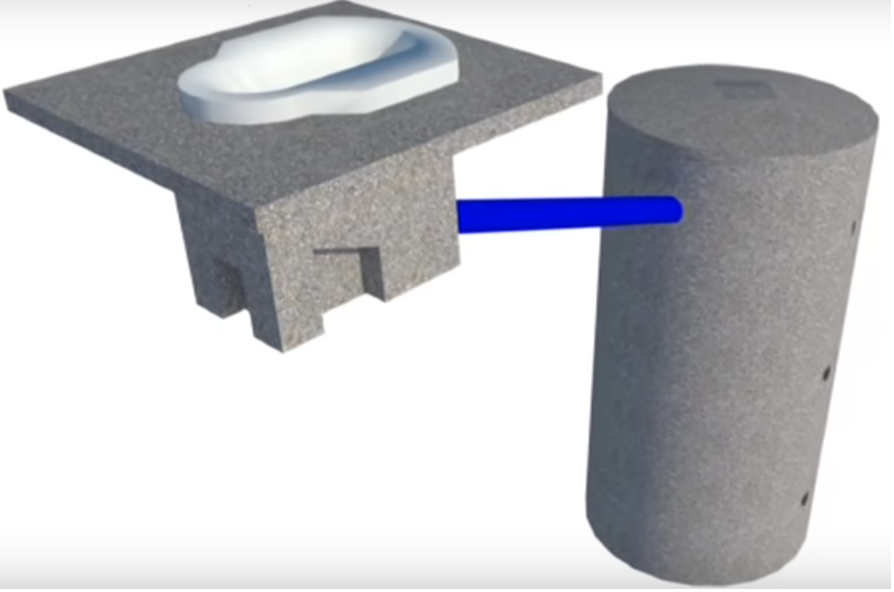 This was part of a nation-wide competition organized by Reckitt Benckiser in which teams had to come up with an idea to curb diarrhea in rural parts of the country. Over 200 teams from the top universities across the country participated.  Our team, which I was leading, came up with an ingenious pit toilet design that was not only economical & easy-to-construct but also converted the faeces into manure directly. This serves as an added incentive for the rural families who solely depend on agriculture for income. We won the competition with a grand prize of half a million PKR. As a pilot project, we successfully implemented the design in a village in interior Sindh. After its success in the test phase, RB Pakistan now intends to increase its outreach to over 200 villages across the country as part of Corporate Social Responsibility (CSR).
Skills Utilized: CAD (SOLIDWORKS), Product Design, Product Development, Cost-Benefit Analysis, Component Selection
See my other projects below
arrow_left icon Go back to the homepage.
Thank you for being here.
You can always reach out to me via email for any opportunities or just to say 'hi'. If you want to convince others that I will add great value to your organization, you can download and send my resume to them.